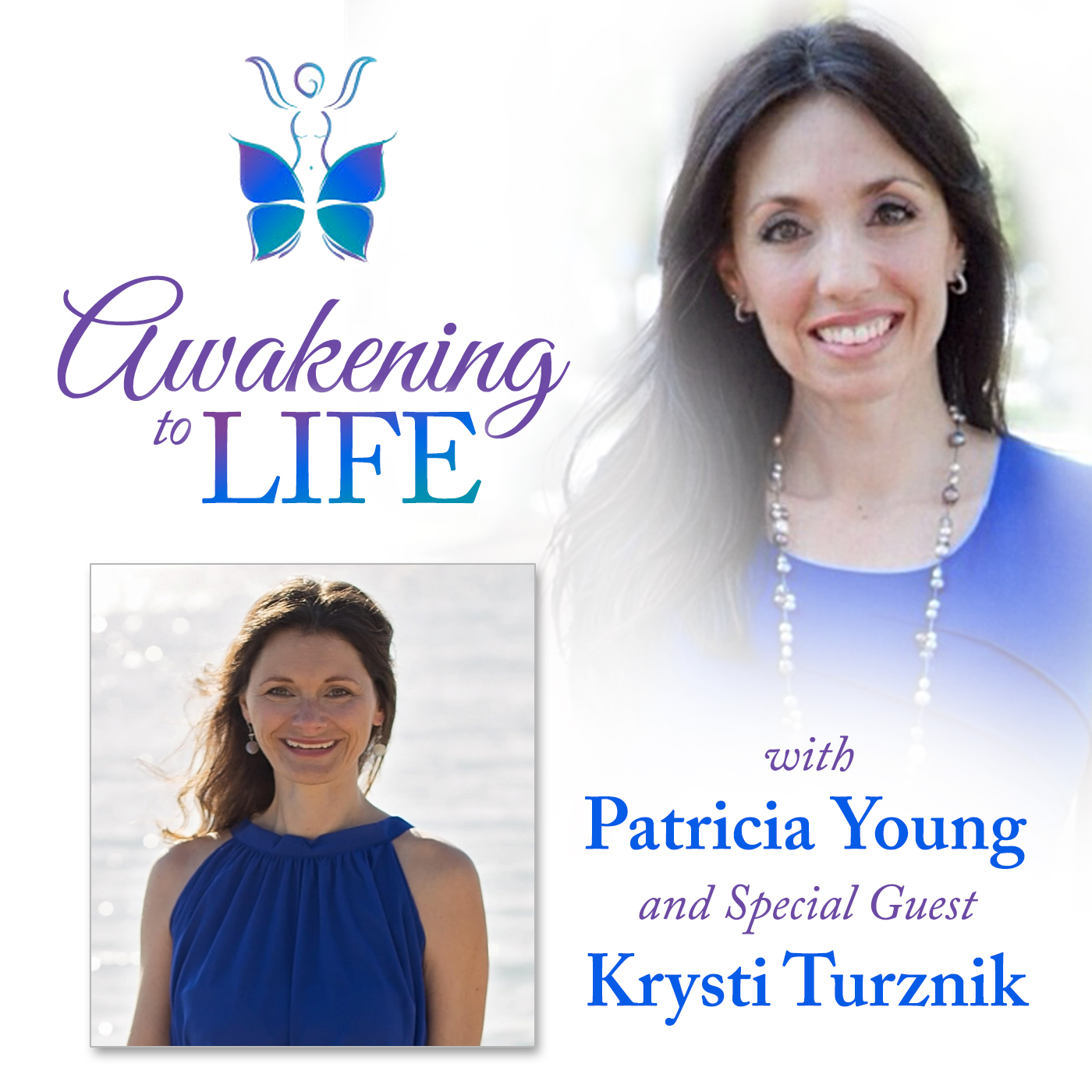 Bestselling Author, Speaker, and Transformational Coach, Patricia Young, welcomes sensitive, spiritual, and growth oriented women to join her for teachings and conversations about Awakening to Life.
This week, join Krysti Turznik and Patricia Young for an soulful conversation on "Shining Light on Your Shadows".
In this episode you will learn:
- Why it is important to give yourself permission to look at your shadows.
- Tips on how to connect with yourself and your truth.
To learn more about Krysti visit: www.powerful-mind.com 
To get a copy of Patricia's new Book "Awakening to Life: Your Sacred Guide to Consciously Creating a Life of Purpose, Magic and Miracles" - www.AwakeningToLifeBook.com
To learn more about Patricia's offerings, visit www.InnerProsperityAcademy.com